How to turn your visitors into forever customers for your eCommerce website?

Build and run your eCommerce website is a very much easy task for one or you can hire an IT company to develop an eCommerce website for you. You can find many rich and premium eCommerce website design templates for your website from many different portals
But, what is the story behind any eCommerce website to create and hold your good customer base forever?
In General terms, you will get the first idea of promoting your eCommerce website, but that's not the only way. it might be costly and not as effective. So, here let's discuss some better ways to turn your visitors into forever customers.
Better quality of customer service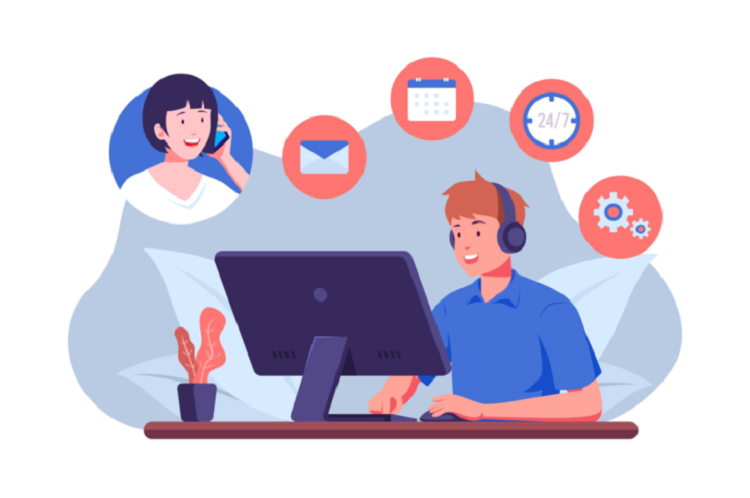 Customers often lose their trust and bond with the brand due to bad customer service. So it's more important to provide the best customer service, especially when they don't have the most excellent experience with your products.
Valuable customer support with speedy responses is necessary. Also, there are many apps available to install live chat on your website to assist customers' questions in real-time. Many clients would write you an email rather than give you a call and you also want to make it possible to contact you by email. Providing multiple ways to connect makes it easier for customers to reach you and clear their questions. A Happy customer is more likely to keep you as their first choice and start referring others too.
Show you care about your customers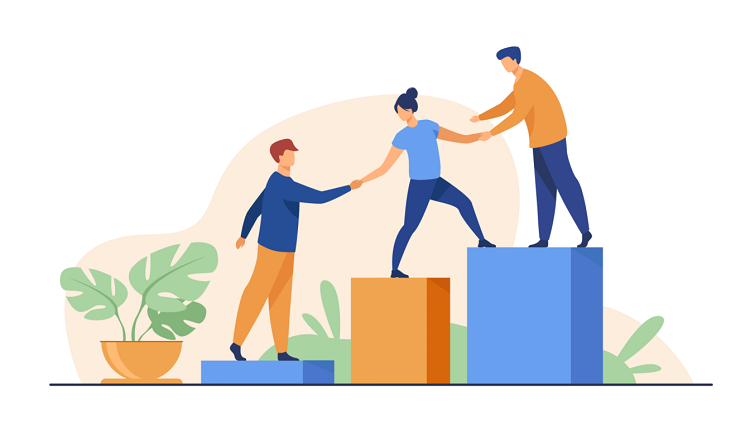 Try to match your customers' expectations hear their problems, help to solve doubts, and even basic question answers. Give some extra efforts by writing personalized Thank you emails, same-day product delivery, free Product samples with cashback programs, Return policy without any question asked. All the above steps could be costly but would help you to build trust in your customers.
If the customer has purchased anything and waiting for the product, surprise them with small tweaks like ship the product before the given delivery date. As they have shown trust in you from this huge crowd, now it's your turn to come forward one step and not let that customer go away. Try your best that product match with the customer's satisfaction with the product quality or deliver the product without any damage.
If a customer starts purchasing multiple times from you, the stronger your bond will build. you might need to consider here overall customer service and personalized experience, product quality, no extra cost, and free shipping will be a magnet for the customers and they will make a purchase again.
Satisfied and loyal customers grow lifetime value, which means they recommend and pull more customers. That will grow your business more than separate purchases made by a one-time customer.
You can follow any above-mentioned methods to grow your business.
Flawless user experience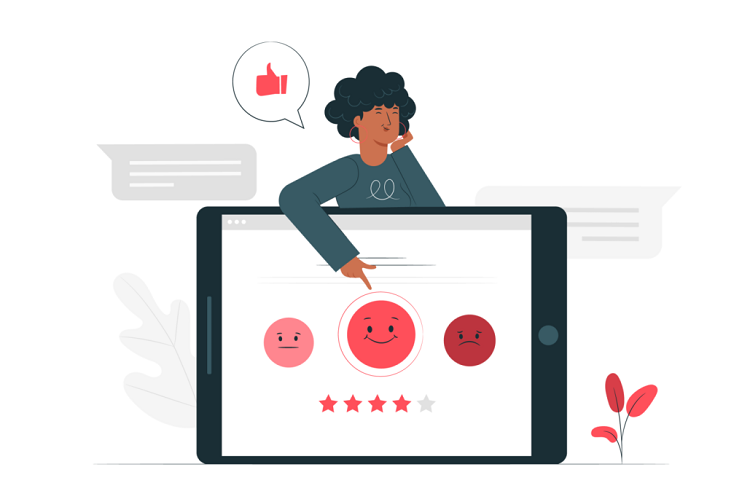 Make sure your website don't have any technical glitch or bugs. Keep always testing your website and analyze how to evolve more and optimize the product showcasing.
Start Testing your website from Login/Registration to the last Checkout and Review section, and cover the entire shopping cycle and keep in mind different aspects like how to increase the user experience, what to avoid, unnecessary buttons, links, advertisements which can distract a user from purchasing your product and where you can apply your strategies to make user purchase more.
Make habit of regularly testing with different aspects as mentioned above because testing to lift tiny conversion rate can make one day in many more sales.
Select the best theme available in the market which suits based on your product category ie. Fashion, Jewellery or Electronics, etc. After selecting the best theme another main task is to create the best shopping cycle which includes finding products and the checkout process.
Once you have worked on the website make sure you do sell good quality products and shipping them on the next day or 2 days without any damage.
Make the shopping and checkout process as easy as possible. Optimize your website in a way that customers should not find any such reason to abandon your website and go away to find somewhere else and how you can improve overall your website designs.
There are many other different aspects you can look at like
Is it 100% mobile-friendly?
Does it take too much time to load your website?
Are we giving any trust to the users to make their payments?
Where we can improve?
Who is your competitor and what they are doing?
How is your customer support service?
It would be much costlier and time-consuming to update the whole design of your eCommerce website often, but should not stop as well to think where and how we can optimize it more.
Get more sellers and brands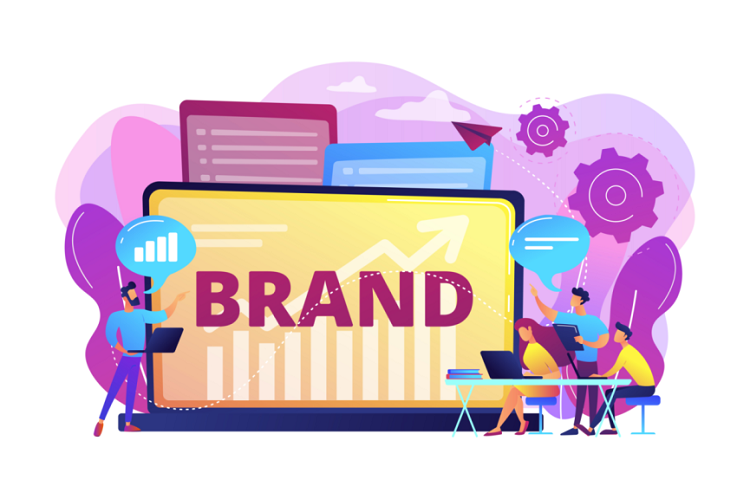 To Expand and reach more customers you can create multiple channels and get sellers on your website like Amazon, eBay. with the merchants' integration, you can expand more products more brands and that means more customers to benefit.
Because the marketplace conduct to gain higher business than a single eCommerce store. Selling with multiple merchants and brands increases the online impression of your eCommerce website.
These customers will develop your brand reliability and explore your products more on your online shop after revealing them on the marketplace.
Give the same importance to your merchant as your customers because if any customer may find an issue with them, in that case, it will lower down the overall score of your online store. So it's equally important to manage the merchants and products they sell.
Keep your customer engaged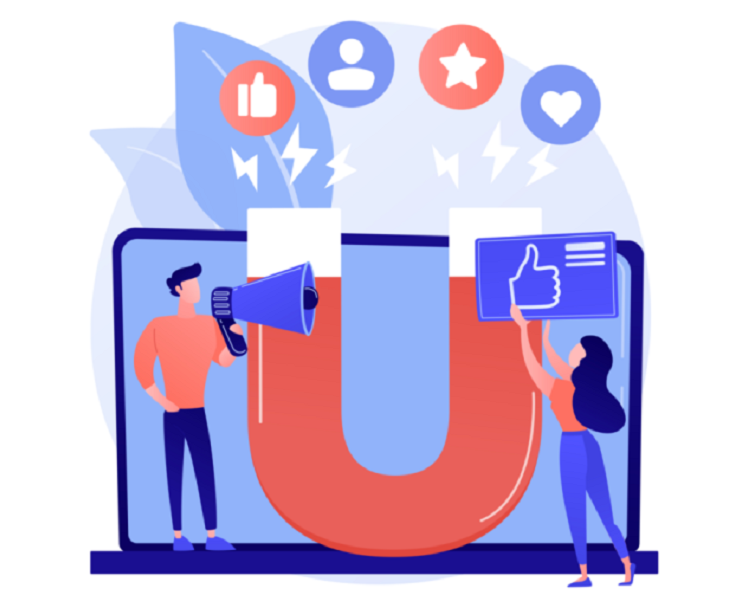 As per the research, A customer becomes loyal just after three purchases and after that, it is easier to make them many more purchases to boost your sales.
That concludes if you have worked hard and gave your efforts to convert your customer's second or third purchase. Once they have been crossed the crucial third purchase, you have almost got that customer forever.
And here are few more tips that how you can get your customer to make a second or third purchase. You should go with some personalized welcome email that makes the customer believe genuinely valued. Add a limited time and exclusive offers for the next purchase or discount vouchers. That makes the sense of urgency and enough to fasten that second or third purchase.
Never leave a chance to showcase your products like your checkout emails can also represent a great opportunity to hold your customer for the next time. Also keep in mind that instead of just itemizing the purchases they made, consider and showcase the relevant product recommendations that they might want to take a look at or can be clubbed with the product. This is something like Amazon does and represents the number of customers who have bought together these items. That is a key point for making people to think about including that product.
Easy checkout process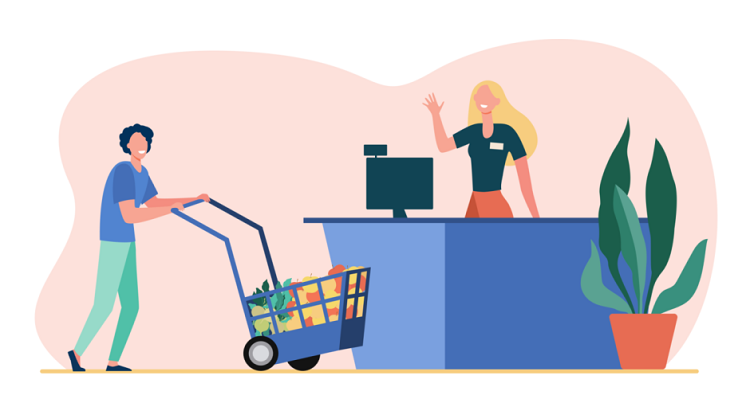 I've seen and based on the research many eCommerce customers get frustrated and abandon their cart just because of very messy and hard to understand your checkout process.
Go through this Checkout Guide to improve your checkout page and makes it easier to hold your customer and not abandon their cart.
There are many reasons customer would abandon their cart like:
Extra-high cost (shipping, TAX)
Mandatory customer account
Large and messy checkout process
Hard to find the final cost
Longer duration for product delivery(shipping)
Fewer payment options
Return policy issues
If you take care of the above things. it will help to hold your customers and complete their purchases.
Stand out from the crowd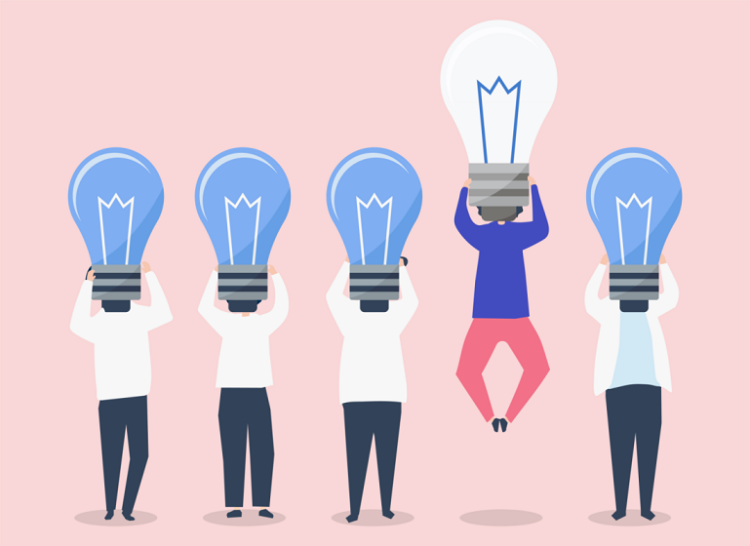 When you need to get any help on your entire shopping cycle, you would first prefer to get personalized support and expert advice in real quick time even for basic questions and answers too.
As per the research of past experiences and other Managers in this particular field, suggest that eCommerce customer service is not just a regular service for showcasing the product, track shipped packages, or refunds. It is an overall package to make your customer feel more important like a Preciosa (precious) gem.
According to the research, 33% of customers abandoned their business bond just because they didn't get personalized services. Give them more importance by sharing some extra details about the personalized offers and coupons. You can take the example of Google to make you feel like google is working for you only.
Our visitors and customers expect that we will suggest and showcase relative products like Gymwear, shoes and all other things. Make them feel like they just got what they were looking for in a matter of minutes.
Providing a knowledgeable and personalized service is the only key to make you stand out from the crowd.
The Last Word
You can grow your eCommerce business and present customers with unique adventures by proper planning, tactics, and implementing some of the concepts explained above. Your eCommerce business can be a triumph.
Blog Categories
---
---
---