10 Awesome CSS3 Image Hover Effects

Ever wondered how you can make your web page more animated and attractive? Well, there are lots of cool ways of how it can be possible. In an almost majority of web pages today, most websites that you can see nowadays are integrated with cool animation effects to give life to the web page.
Here come image hover effects offering a series of options for your website. With the help of CSS, it is possible to deliver hover effects for both animation and design. Now, everything has fallen into place with hover effects because finally, website owners can now enhance their user's experience.
The best thing about hover effects is that it offers a wide array of motion graphics and images that give a great impact on your screen with a size similar to a navigation element. With this, you will be able to catch the attention of your target customers.
The following are 10 of the best image hover effects that you can use in your site.
1. Image Hover Effects
To add movement and fun, on your web page, image hover effects provide various components and elements with great features. With this, you can come up with a more beautiful website.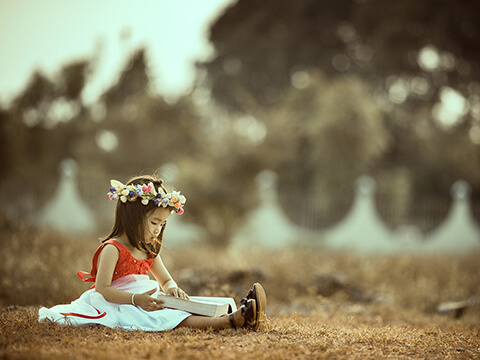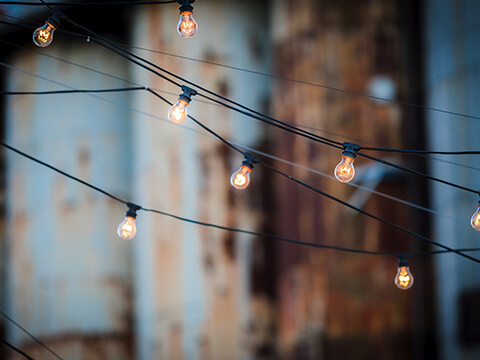 2. Image Caption Hover Animation
Using 3D translate along with some pseudo elements, hover animation can create subtle transitions in your web page. Improve the looks of your website through this image hover effect.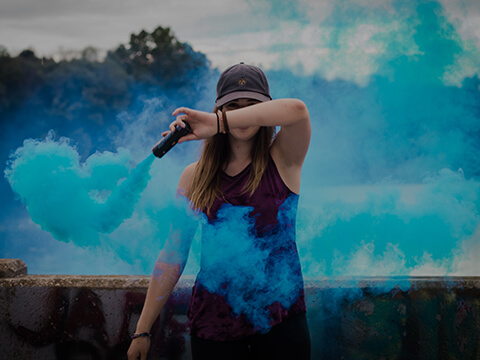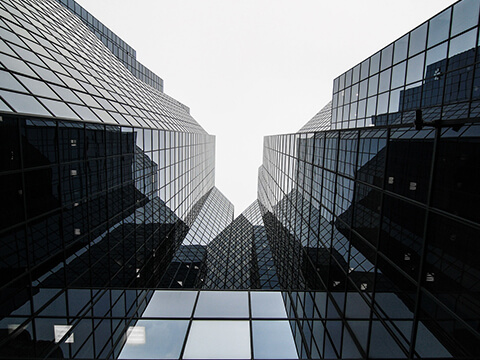 3. iHover
Coming from pure CSS3, iHover is an impressive and effective hover effect that you can get in a series of collections. It's user-friendly because it's so easy to use. You only need to utilize some HTML markup then integrate the CSS file and you're on it.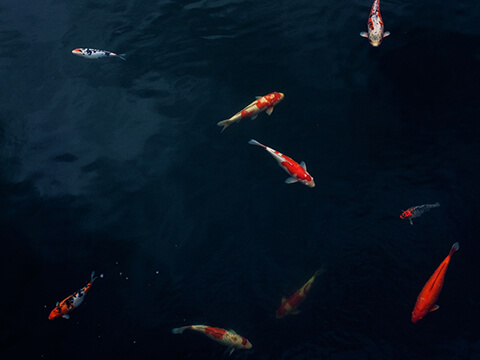 4. Image Hover
Make your website more interesting than ever with CSS3 image hover. Now, you can set up effects in your images without the need of scripting some of the elements.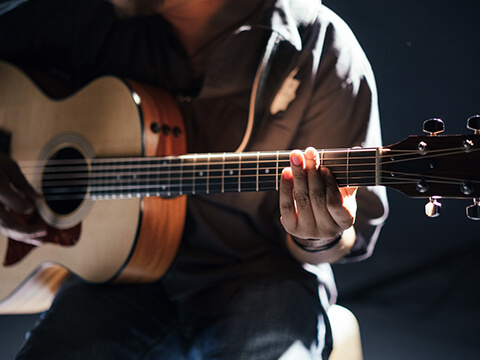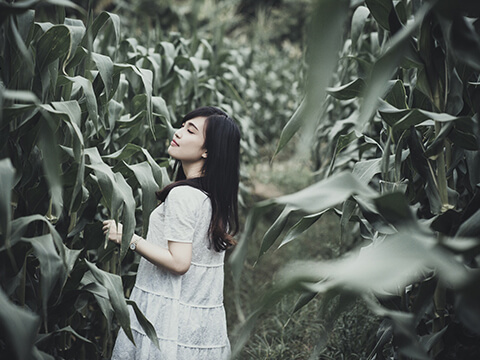 5. Hover Effect Ideas
Having elegant image captions can be difficult for someone who does not know image technology such as hover effects. Some hover effect ideas gives you lots of choices for slide, dissolve, flip, foggy, rotate etc.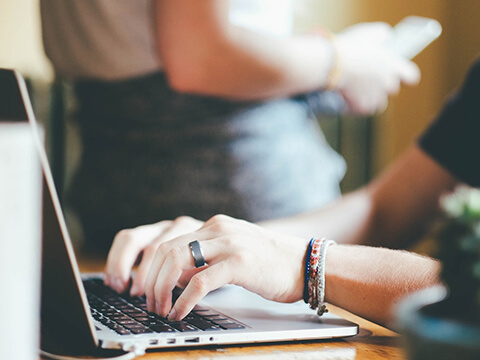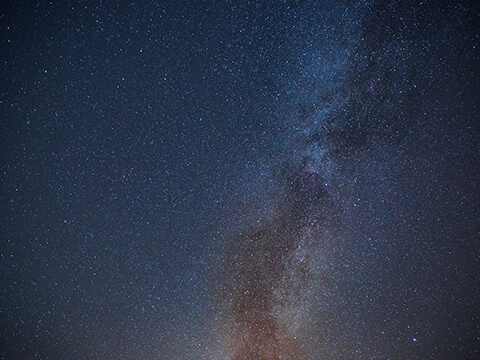 6. Hover CSS
You can create enhanced image resolution with hover CSS. This effect is used on link, button or image with various transitions effects. Overall, it offers you with powerful designs for your website.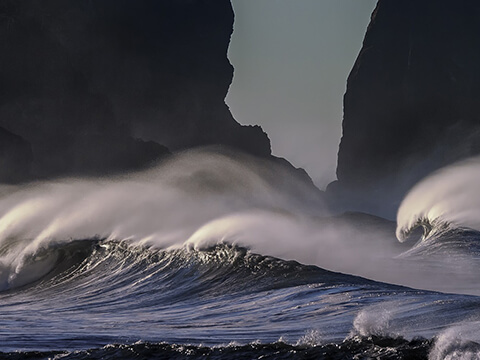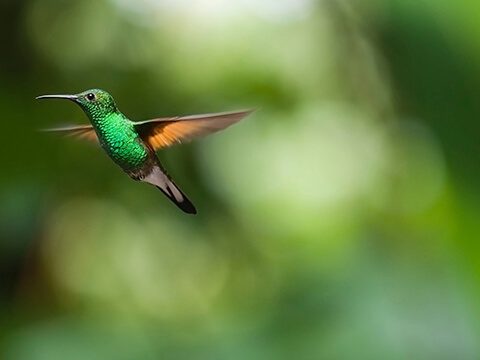 7. Animatism
Animatism in hover effects can be both heavy and tricky but it can add meaning to your designs. Your site won't be boring but will be field with actions and animations.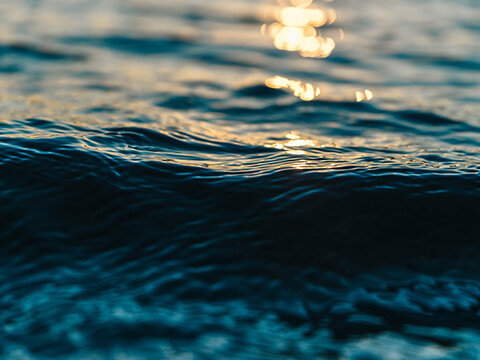 8. Caption Hover Effect
With caption hover effect, you can have a stylish hover effect for image captions, with grid of figures and caption where you can add the title, a link button and the author. You can use #3D effects and transforms with it.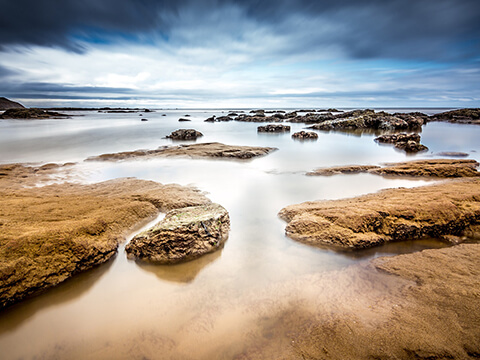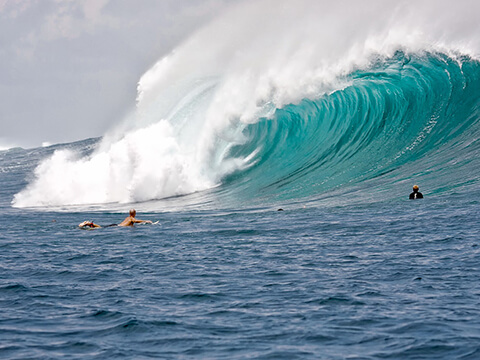 9. CSS Image Hover Effects
This effect is efficient in giving any user the freedom to give simple hover effects with adding CSS tag. CSS image hover effects is maintained by mostly modern browsers.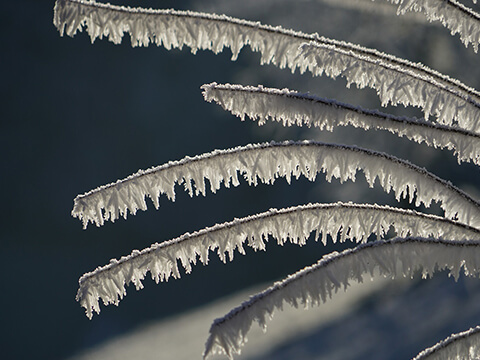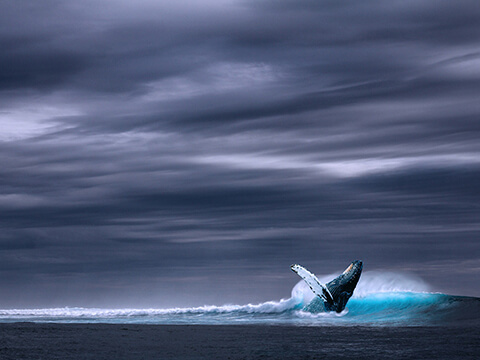 10. Direction-aware 3D Hover Effect
Creation of a direction-aware 3D Hover effect in your images can be done in different ways to add thickness and last mouse movements in the page. Basically, the 3D image will flip from one direction going to the center.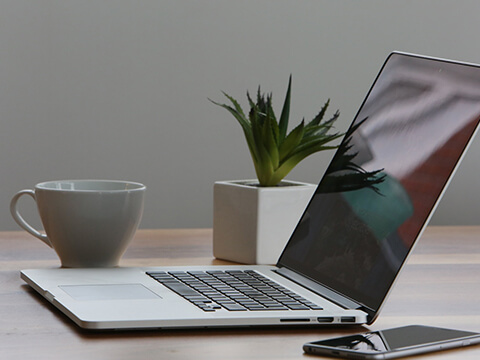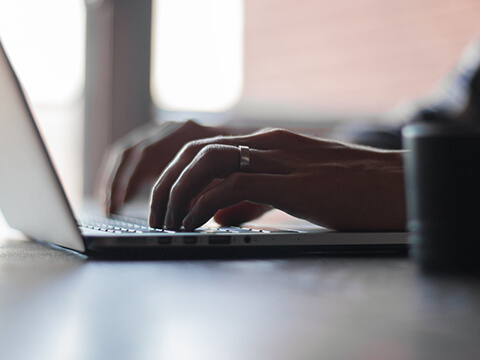 Conclusion
When it comes to image hover effects, hover animation can be one of those which you can use to make your design effective. Not only it's effective and good but it can also add ease to any animation endeavour. You can have latest web design templates free download from ThemeVault, with amazing hover effects on image, button, and links, which make the website templates more stunning. You can share other fabulous image hover effects in the comments section.
(Credit: Source)
Blog Categories
---
---
---