How to Grab User Attention in Just 8 Seconds with your Design

How do you communicate in 8 seconds that a viewer must continue to watch or read your content? You need to highlight that your content is relevant to them and that's it has value to them. You need to provide them a simple way for further engagement with the content like images, articles, infographics and more. Following are some web design tips to help you grab user attention.
Keep it Simple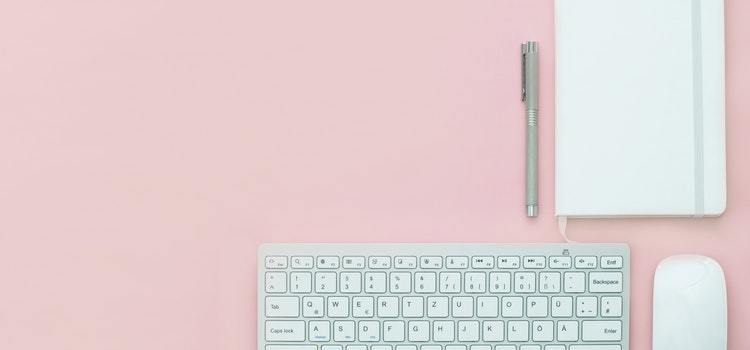 The worst thing you can do to your user interface design is to make it overly stuffed with too much information. Don't overload your viewer with too much information. Integrate your clear message, have videos or images, which evoke emotion that compliment that message and use navigation bars to direct them where you like them to go.
Relevancy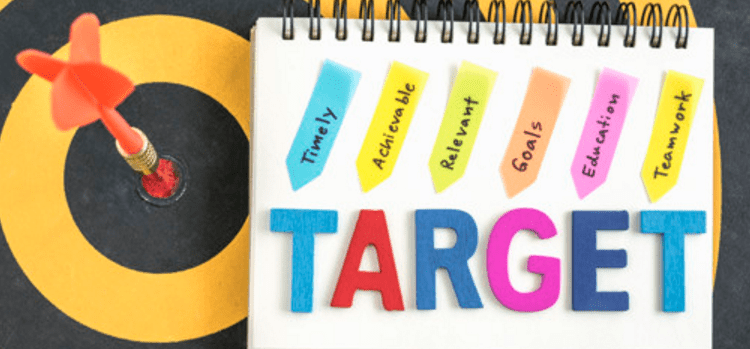 Make sure that your content is relevant and meaningful to every viewer by assessing the customer data and making certain your data repositories are always connected. Make your website design simple and relevant to the targeted category. For that, you can use free website templates layouts.
Language
All people wish to know how you can help them and if you cannot explain that in easy and simple words that they can comprehend in seconds, you have lost them. You need to think of it as if you're talking to a small kid. You need to use simple words with simple meaning.
Make it Personal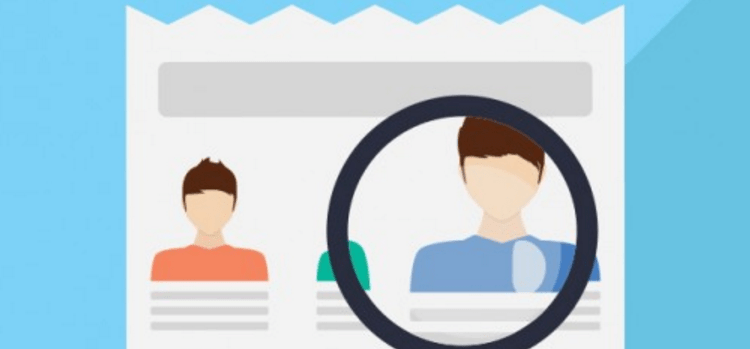 Personalize your content to make an individual experience and show to your customers that you value them. Make your users at a top level while you are creating content and emphasize on your customers as you are talking with them directly.
Storytelling
It's how long you've to capture the attention of your prospect before something else catches their attention and steal the 'click' away from your content. Not only do visual elements trigger engagement, but they also aid your audience to remember the content longer.
Channel
Did you know that inviting consumers to join in creative social media campaigns could forge personal connections with the brand and keep you top of mind? You need to encourage participation on social media channels as well.
Knowledge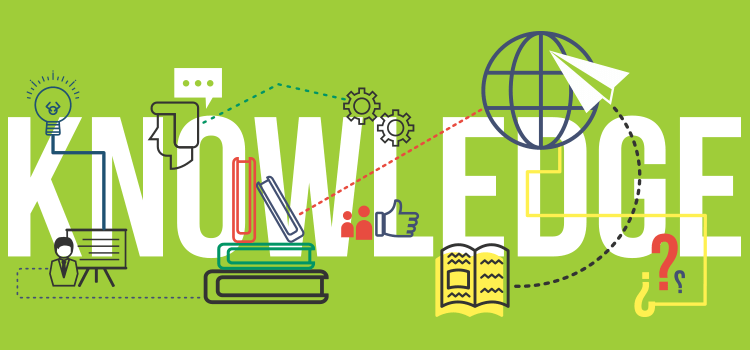 72% of consumers will make use of several devices when making purchases. Thus, if you have optimized the interaction for the consumer, they will be hungry to understand more about your company or your product.
Reputation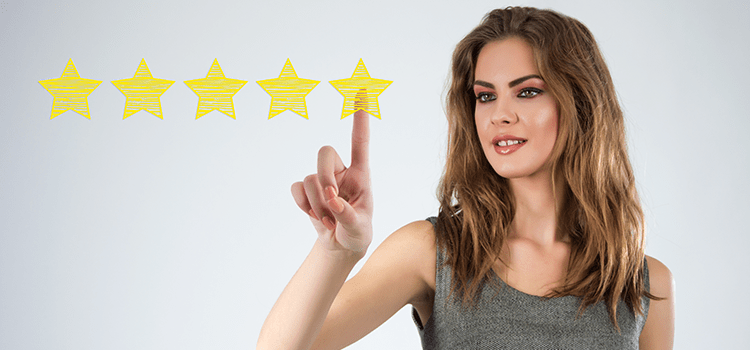 Did you know that 56% of corporations identify themselves as customer-centric, yet they have only 12% of users as their customers? Every interaction is a chance to enhance your reputation being a customer-focused company. If you want to make your brand stand out then you have to build a connection with the possible number of customers and maintain the relationship between returning customers.
Let Photos Speak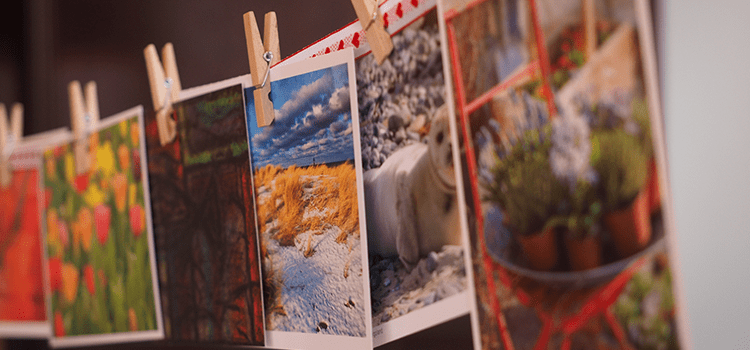 An impactful photo can tell a thousand words. Most include a graphic, which gets the point across with no question – making an instant connection with the viewers. The images elicited a strong connection of emotion or make you think about a certain topic in a new way.
Experience
These days, consumers started conducting business with a competitor following a bad experience. Once engaged, a consumer is searching for a reason to prolong their interaction. So make sure to proceed next step simple and clear.
If you integrate these simple web design tips, you'll have much greater success in the world of web design. May be it is the right time to refresh your user interface design.
Blog Categories
---
---
---