5 Reasons for Making Great Designs Your Top Priority

Great web design is identified by how good things appear. However, if you go just a bit further, you'll discover that excellent design can be a lot more than just a good looking logo and a smooth website.
According to Steve Jobs, whose knowledge concerning design was renowned, once stated,
Design is not just what it looks like and feels like. Design is how it works
So let's start discussing the reason why you ought to prioritize great design.
1. Snatch User Focus to Design
The reason you probably should take visual design very seriously is that it's the primary means to differentiate yourself from the crowd.
Human beings are visual animals, and we depend a lot upon our sense of sight as we engage with our surroundings. The truth is, ninety percent of most sensory data that the human brain receives stems from our eyes, with eighty percent of our memories based on what we see.
2. Communicate Visually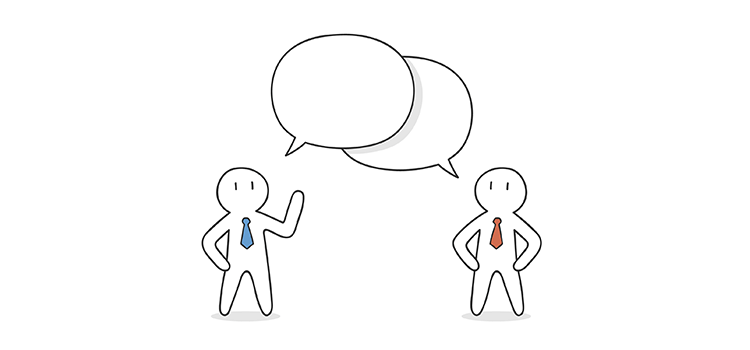 Great design is about tapping into that visual aspect of the human brain, as well as communicating as much as you can within one glimpse. The very first effect on a prospective client isn't dependent on the first time they make use of your product or service, but the moment in time they rest their eyes on it.
Within fifty milliseconds, users will begin to develop an impression of your product or service, as well as your brand to determine the user is going to stay or leave, depending on how it appears. Well, a brand new user trusts the integrity of a website will depend on its visual components than its particular content material. So we can say that pictures could worth more than a thousand words.
3. The design makes you more memorable
Building a reliable brand and creating an attachment with your target audience will depend greatly upon your visual design. Staying consistent ensures that your potential clients can instantly choose your product or service out from the crowd, irrespective of the content supplied.
4. Consumer Trust
A study has shown design matters. Design is no longer considered as a little something that's nice to have. Design has proven itself as a vital part of every marketing tool. With the fact that now every business is online in some manner, it becomes evitable to leave an impact on users with an extraordinary design. Infographics are shared and liked three times more than any other kind of content.
Content which has useful visual illustrations or photos secure 94% more views, compared to the content without pictures. If you wish users to click on your sales button, get engaged, share your images then it is advisable to take design seriously.
On the contrary, a badly designed website is often not visited or viewed by visitors. The users don't trust products or services with a terribly designed website. In some cases, where the designers did not focus while designing, you can take the necessary steps to avoid the design fails. Well, content helps you to rank higher in the search engines, while with poor website design the visitors will abandon your website no matter how good the product is.
5. Upgrades UX (User Experience)

The reason I bring this up is to emphasize how a great design does more than merely take hold of people's attention, but it also has an effect on how the user encounters any particular product. A great design should inspire users to thrill them, enable them to check images and make them come back afterward.
Ultimately your concentration on the design must be as crucial as any of the primary functions of your product or service. So, it's necessary to create an excellent design to provide your clients with an extraordinary experience.
Blog Categories
---
---
---