10 of the Best Professional Brochure Templates

Want to reach more people for your business? Everyone knows visuals act is better than rest. Advertisement can work wonderfully for marketing of your business. A free business website templates HTML from reputed source can help you and your work noticed. If designed well, this marketing material can provide a strong background to your business.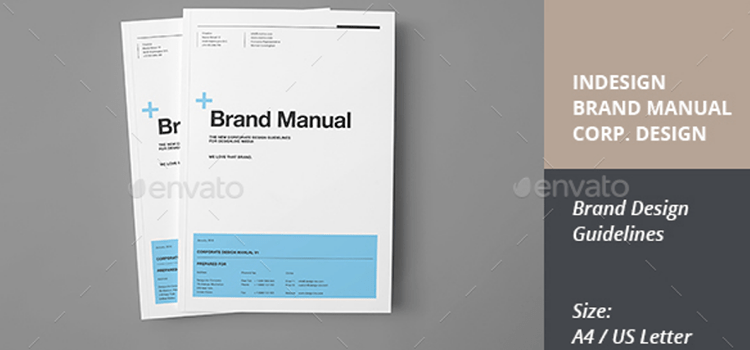 This A4 brochure template encloses 40 pages. This minimal brochure template covers all the basic pages that are easy to market. You can use existing pages or append extra layouts.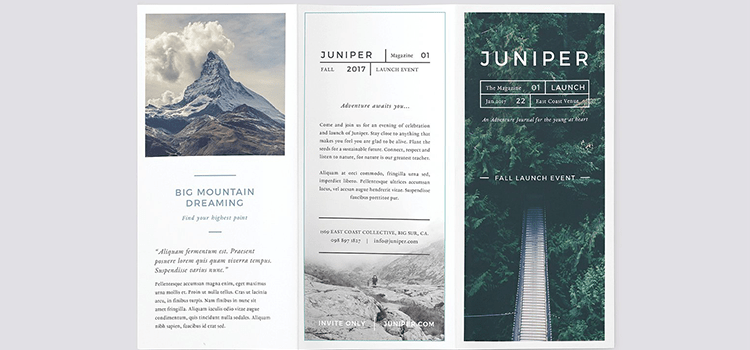 A modern and clean multipurpose brochure template for advertising information of product, events, photography or fashion. It has six distinctive and customizable panels. Its main highlights include typeset text using paragraph and character styles in a professional way.
Multipurpose creative Portfolio template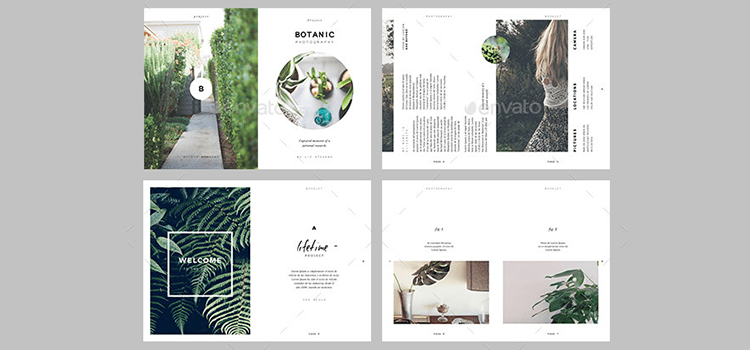 Minimally designed template to make a good impression with this professional template can be used for fashion or art, magazine, design projects or photography. The template is designed using free fonts which make it more delicate and modern.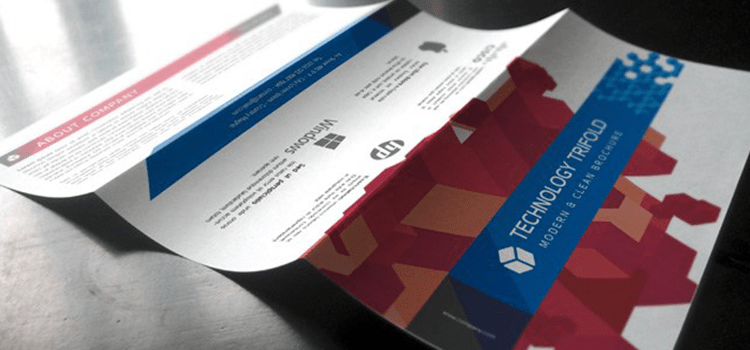 It is designed on a flat based trend, and accessible at blog sizzle. You can impress your customer with this colorful superhero character design template.
Branding identity guideline template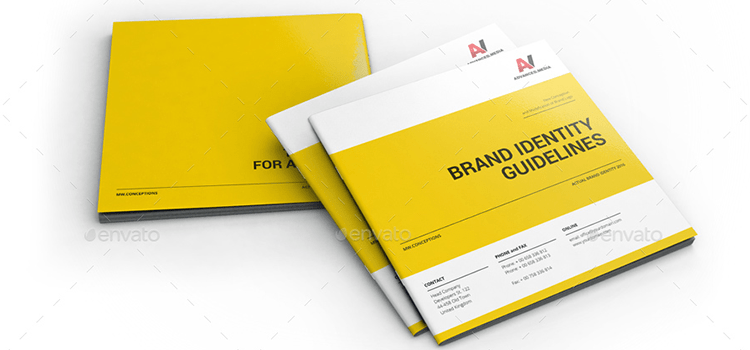 Designed with a purpose to create a blazing identity of a brand with its 38 InDesign pages. It includes master pages, use of free fonts, and switching of color is possible with this square brochure template.
Multipurpose Brochure Template - 16 Pages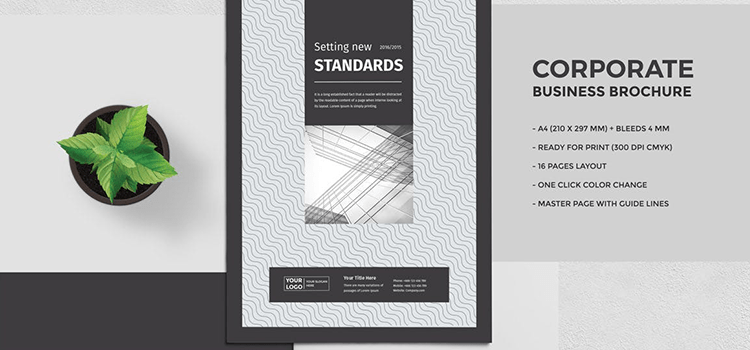 If you want a clean, modern and multipurpose corporate brochure template, this template comes with all handy features. This 16 pages brochure template has one click color change and is easy to customize the text, infographics, and free fonts.
Corporate Brochure InDesign Template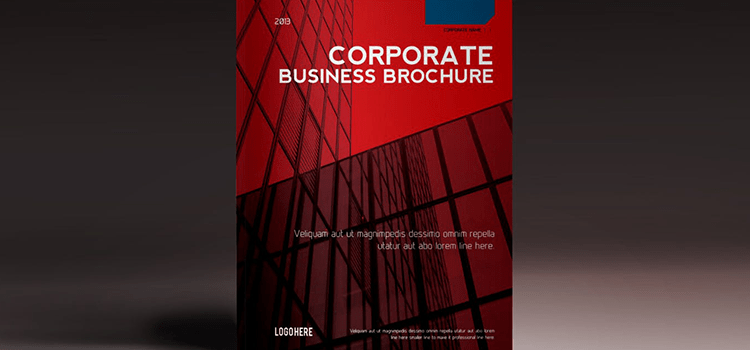 This 16 pages corporate brochure template has a professional and modern design and it is easy to customize. This Corporate Brochure Indesign template has automatic page numbering and is print ready.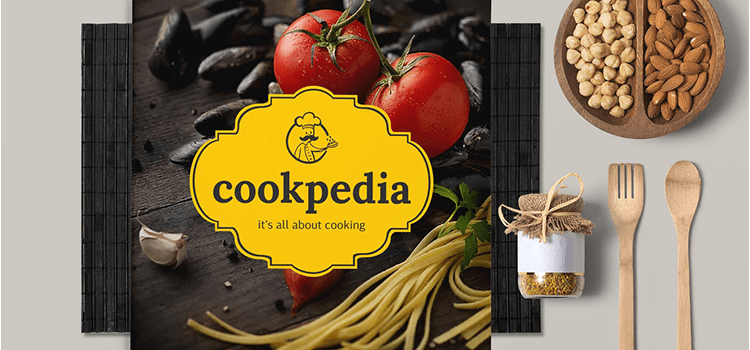 This 200*200 mm size brochure template comes with 30 pages to skyrocket your cooking business with this brochure template. This food brochure template is easy to customize, best suitable for recipes, food catalog etc. This minimalist designed template has used free fonts and images with a preview only.
Trifold Brochure for Wedding-V07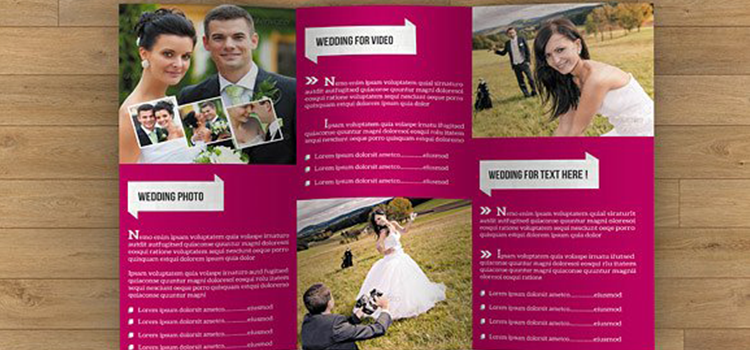 This fully layered brochure template is fully editable for your wedding event to make a good impression. It is the best choice for any wedding event brochures. It has high-resolution images and well-layered groups. Free fonts and images are included in this brochure template.
Professional Creative Brochure Template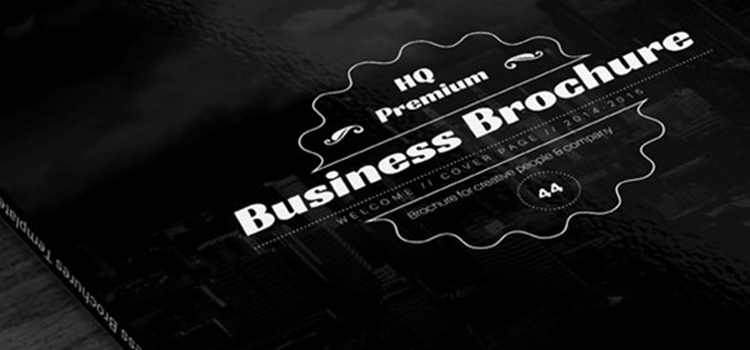 This brochure template has been created using the black background which makes it more professional. This professional creative brochure template encloses 16-page and it also has a white logo which makes it more charming.
Final Thoughts
There are loads of brochure templates available at your fingertips. But this list features brochure templates from some talented professionals. You can choose from the list for marketing your brand identity and create a powerful brand style guide.
Blog Categories
---
---
---