10 Awesome WooCommerce Themes for Your Online Store in 2017

Getting Started with WooCommerce
Maybe most of you are thinking what WooCommerce really is. To get started, WooCommerce is one of the many free eCommerce plugins that you can use for your business. This plugin offers you the chance to sell any of your products or services online at the most convenient way. With several features, it lets you do the impossible in your niche.
WooCommerce is commonly used for business transactions. It makes everything accessible and easy as any business owner can sell both physical and digital products through it. With this, it will a lot easier for you to manage shipping, orders, inventory, sales and even marketing.
Here are 10 WooCommerce templates that you may opt for your business. Discover how it can help you in your achieving your business goals.
1. Shopkeeper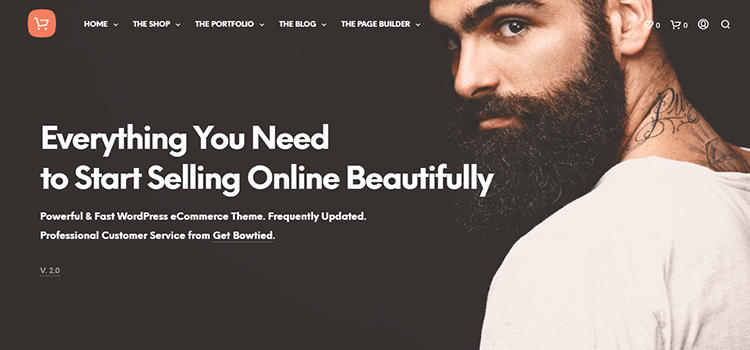 From the name itself, it's created and designed for online shops. With this awesome theme, you won't find any difficulty in choosing the layout styles. You get unlimited options for header styles. Shopkeeper is fully customizable, hassle free and efficient.
2. The Retailer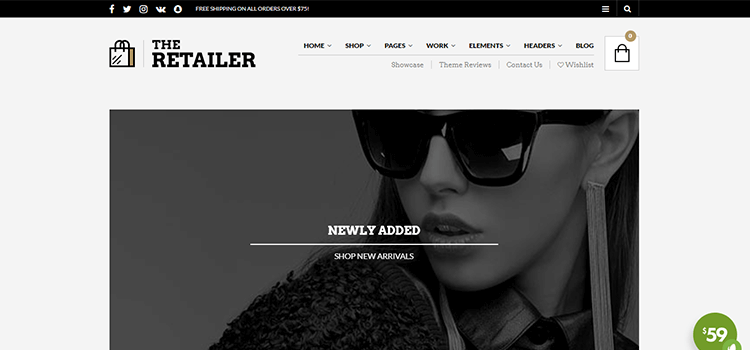 Stay out of those sloppy design options and go for the Retailer. It's a WordPress theme that can help you customize your brand. You can even upload personal logos and enable or disable the features.
3. Shopper
Upgrading your website for your online shoppers can be done with Shopper themes. It offers you great options for eCommerce WordPress themes integrated with WooCommerce plugins. Its minimalist style lets you do your site at its best.
4. The DMCS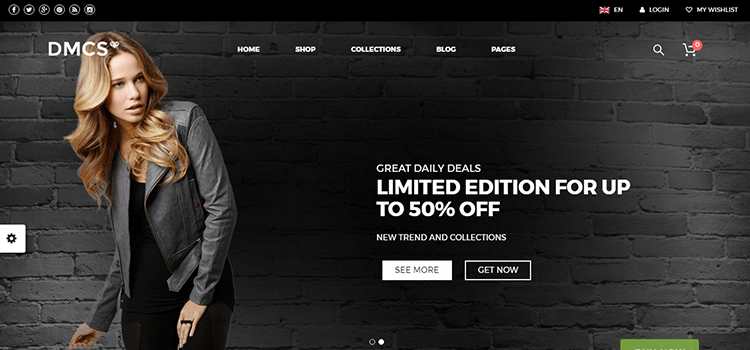 Looking for a sophisticated and innovative WooCommerce theme? The DMCS can be a good choice for your need. DMCS is truly stylish with graceful themes that you can opt for. It is suitable for all online jewellers and other online shops out there.
5. Loja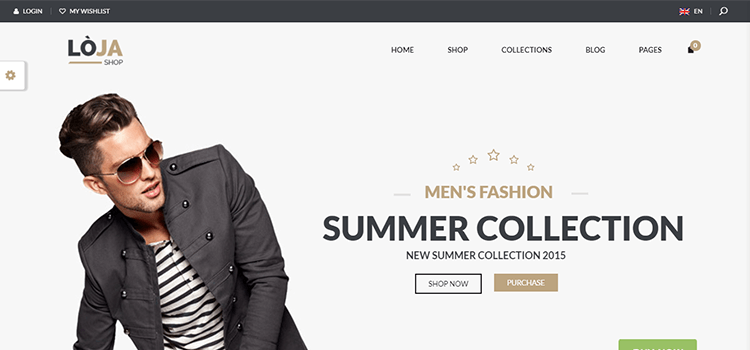 Entirely customizable, Loja is best when you want a theme for your site that is vibrant, youthful and most especially functionally smooth. It's definitely a powerful theme that is perfect for business and commercial websites.
6. Bi-Shop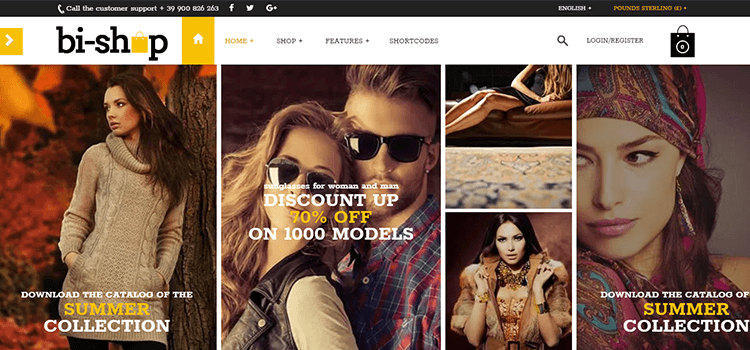 Great for creating a one-page layout for your portfolio, business as well as a personal blog, Bi-Shop gives you a series of options for pre-designed skin and flexible themes. It also has a visual composer page that helps you build pages fast and easy.
7. Uncode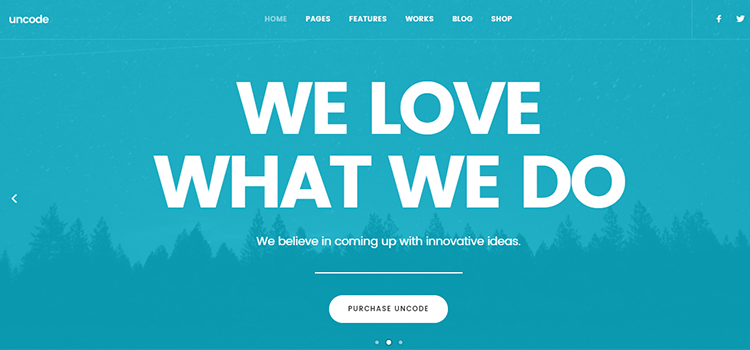 A well-developed WooCommerce theme like Uncode delivers readily customizable, functional and easy to use themes that are fully responsive. It has advanced options for websites, and it's design will surely impress your visitors.
8. StoreX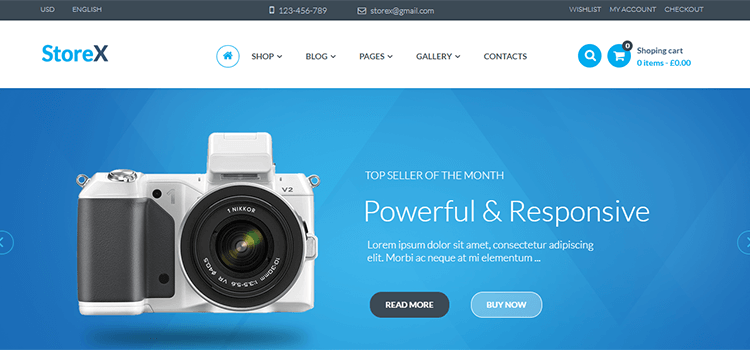 If you are looking for colorful, appealing and youthful web page themes, StoreX might suit you. This multipurpose theme has a detailed-oriented design that truly meets your requirements.
9. Handy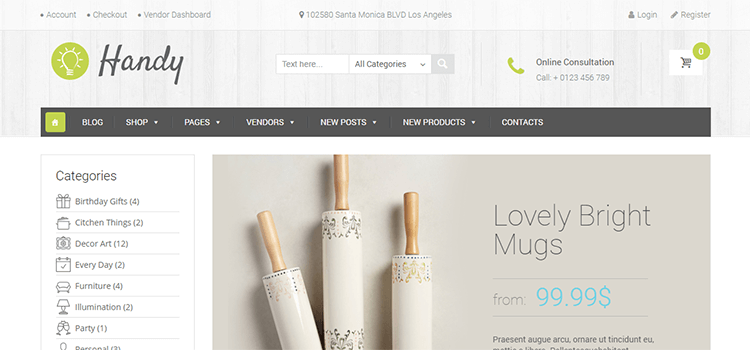 Handy is a modern-designed web page theme that is aesthetically nimble, charming and responsive. You can design great websites with this theme.
10. Mr. Tailor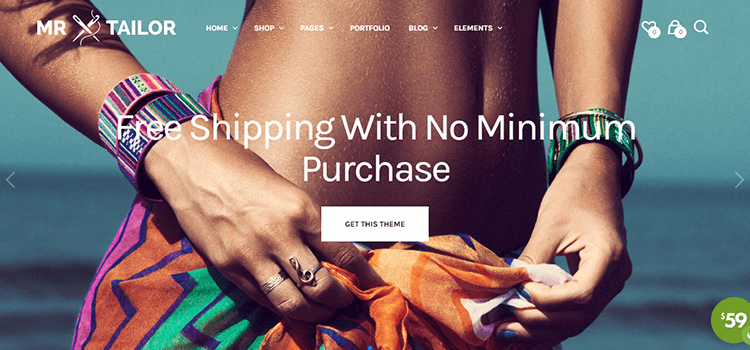 The eCommerce functionality of Mr. Tailor is what most users like about it. The themes are not only stylish but also well-built. It gives you unlimited options for colors, customized logo uploads, built-in sliders and a lot more.
Bonus:
For latest web design templates free download web/website templates from ThemeVault, which are awesome in design and has high-quality images and are responsive, cross-compatible on any devices.
If you truly need responsive and brilliant themes for your online business, you can choose from any of the WooCommerce themes mentioned above. Get the most out of these themes. If you find any awesome WooCommerce Themes, you can comment below.
Blog Categories
---
---
---